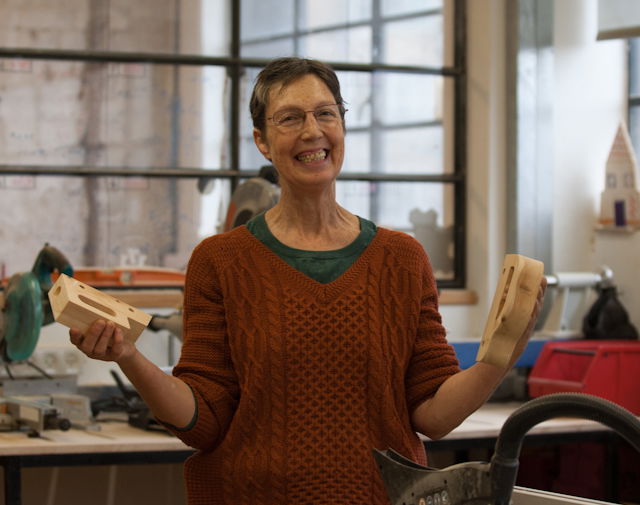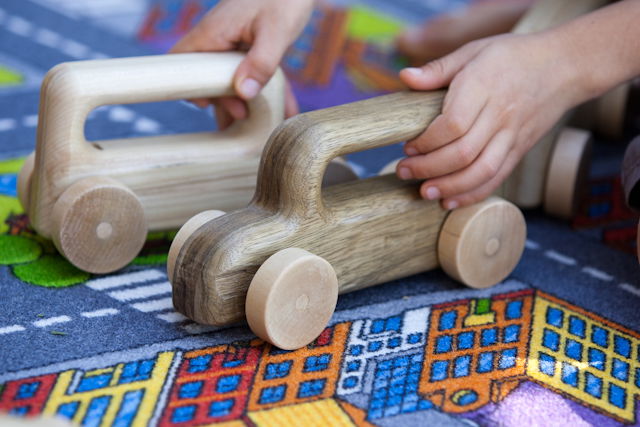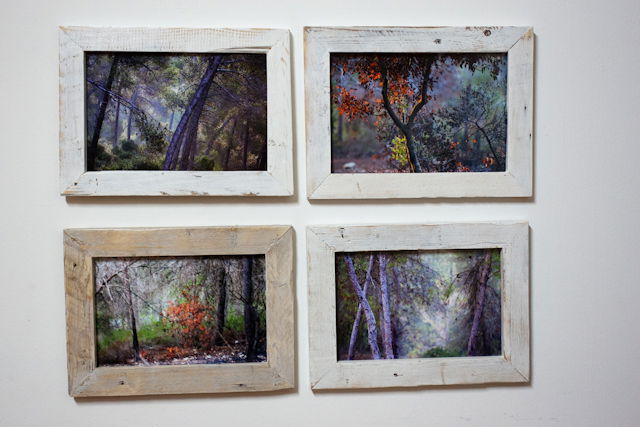 Hi! Nice to meet you,
My name is Irit Tahor, designs and manufactures wooden products
And this is my world -
First of all art - I have always thought and breathed art.
And nature - simple, natural, flowing.
Therefore, the wood as the main material in the design of my products is the natural choice: the smell, the touch, the texture, the special character of each type of wood and also a lot of processing options.
Alongside the wood products, I also offer my photography work with handmade wooden frames. Perhaps as a combination of matter and spirit.
Solid wood designed vehicles
A variety of designed transportation vehicles, which used both as a unique artistic and design item and as a game.
The wooden vehicles have several advantages as a game tool - they are made of high-quality, durable wood, built of one piece without adhesion, easy and comfortable for holding and playing.
As a design item, the advantage of the vehicles is the variety of quality woods that used to create them, giving them a luxurious appearance, special textures and colorfulness, while preserving the natural appearance of the wood in all its splendor.
Continuing to develop constantly new models, you are welcome to take a look at the site every now and then and see what's new.


Original photographs with handmade recycled wooden frame
Over the years I also photographed, out of a need to show what my eyes and creative mind experienced. Outdoors, in nature and without technical processing.
I went on a journey of several years in which I created beautiful series of pictures.
Starting with a search for ancient pine trees, and a strange texture view of the beach in winter in the early morning;
The contrasting connection between abandoned structures in the desert and the noisy colors of fabrics, which continued to build colorful fabric tents on the shores of the Dead Sea;
A beautiful and delusional landscape in the Golan Heights where herds of cattle are part of;
As well as black and white home documentation, especially of the cat Matilda.
I created for the pictures the frames they deserve - timbers that were discarded and unnecessary waste became charming frames, which together with the photographs are a perfect creation.


Home Products -
Useful art - The products were born in response to practical needs in everyday life at home. As far as I am concerned, a useful product for the home must first be convenient and practical to use, and this way of thinking created its design and not vice versa.
Multi-purpose storage box
The perfect crate for storing blankets, toys, tools and more ... Mobile on wheels with handles convenient rope for pulling. The crate is made of solid pine, the walls are built with spaces for ventilation !! Can also be used as a coffee table or as a seat. You can order in any color from the Tambour color palette, the color on a water base with a green standard mark. Suitable for coloring products for children.